A total of seven applications from the Swedish National Road and Transport Research Institute (VTI) have been granted by Horizon Europe, the European Union's key funding programme for research and innovation. Grant applications from VTI have enjoyed a high success rate. Of 17 applications submitted to two call rounds, seven have been granted, six within Cluster 5: Climate, Energy & Mobility.
"It is very gratifying that we have had such a good start to the new framework programme, with seven projects granted funding, and that our grant rate is so high. We are now working to ensure that this positive development continues in coming calls," says VTI Director General Tomas Svensson.
One of the projects is titled i-MASTER: Integrating Adaptive Learning in Maritime Simulator-Based Education and Training with Intelligent Learning System. This project will explore whether AI and machine learning can be used to give feedback and student-adapted simulator training in maritime vocational education and training. Knowledge from computer science, psychology, pedagogy, cognitive science and design is being used to increase access to and individualise training programmes. The project manager is Gesa Praetorius, a senior researcher at VTI.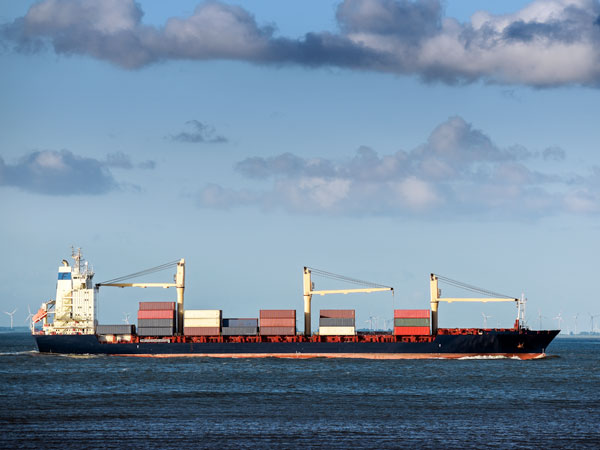 The project Robust Automated, Driving in Extreme Weather (ROADVIEW) is intended to increase the safety of connected and automated vehicles (CAVs) under extreme weather conditions. By using modelling, simulations, and simulator-based techniques, VTI is studying vehicle dynamics under harsh weather conditions. VTI's project manager is researcher Maytheewat Aramrattana.
Augmenting and Evaluating the Physical and Digital Infrastructure for CCAM deployment (Augmented CCAM) is a project dedicated to understanding, harmonising and evaluating physical and digital infrastructure (PDI) solutions, in order to simplify and improve the large-scale deployment of automated vehicles. This may, for example, involve assisting in detecting unprotected road users or road workers, interaction with emergency vehicles or traffic weaving situations. VTI will be conducting driving simulation experiments and traffic simulation experiments. The project manager at VTI is senior research leader Johan Olstam.
The goal of the Holistic and adaptivE Interface Design for human-technology Interactions (HEIDI) programme is to improve interaction between drivers and pedestrians by developing human-technology interaction (HTI) systems. The researchers will be using two simulators, one for drivers and one for pedestrians. The data will then be connected to identify suitable HTI concepts. The project manager is researcher Ignacio Solis.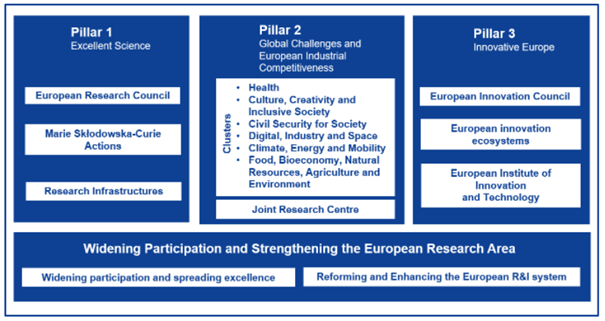 Safe System for radical improvement of road safety in low- and middle-income African countries (AfroSAFE) is an EU funded project designed to share knowledge and support African countries in their work to increase road safety. Specific focus is on vulnerable road users. This is to be achieved by providing information to local officials and policymakers, by mapping existing legislation and road safety methods, by developing recommendations for improvements and running pilot projects. Researchers from VTI include, amongst others, Ary P. Silvano and Sonja Forward.
The project Integrated 4D driver modelling under uncertainty (i4Driving) is intended to lay the foundation for a new industry-standard methodology for evaluating the safety of connected, cooperative and automated mobility (CCAM) systems. The researchers will develop a credible and realistic road safety baseline for the virtual assessment of how safe a human driver drives in a given situation. This will be achieved using a modular and scalable library of driver models for simulation and by developing a methodology for observing significant variations and uncertainties in human driving behaviour in various situations. Among other things, VTI will contribute with knowledge of driver distractions and perform driving simulation experiments to capture variations in driver behaviour in different situations. VTI's project manager is Johan Olstam.
The last of the seven projects to receive a positive response was Collaborative System and Systems Explorations of Aviation Products, Services and Business Models (COLOSSUS). This project is intended to pave the way for tomorrow's European aviation products and services. The researchers will adopt a holistic approach that will make contributions to digitising aviation and air transport, so that Europe can be competitive in this significant industrial sector. The project manager at VTI is Magnus Eek.
Text: Gunilla Rech/VTI
Translated by: CBG Konsult & Information AB