On 27 and 28 March 2023, a combined mobility sector is organizing Norway's largest research-based conference on transport and mobility in Oslo.
We live in a time of tough climate targets, energy challenges and an ongoing war in Europe, which largely affect the transport sector. Changes and new ways of thinking are necessary, but also innovation and new solutions based on modern technology.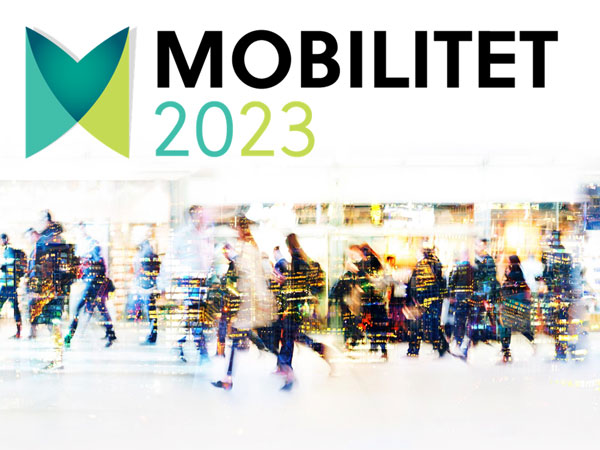 Mobility 2023 is a central meeting place for the dissemination of research and dialogue between researchers, politicians, business and public administration. The aim is to find good solutions to the challenges that face the mobility sector and raise issues to discuss – all in a community of professionals. Key actors from road, rail, air, and sea come together with the public and private sector to share new knowledge, discuss the future of the mobility sector and discuss sustainable and green mobility.
At the opening and closing of the conference, joint sessions address collective challenges and opportunities the sector is facing in the future, in Norway and globally. Throughout the conference 24 parallel sessions address relevant issues under a number of themes:
Organization and prioritizing
Mobility in a new era
City transport and micromobility
Technology and climate issues
Safety and security
New collective mobility solutions
Logistics and online shopping
Innovation and digitalization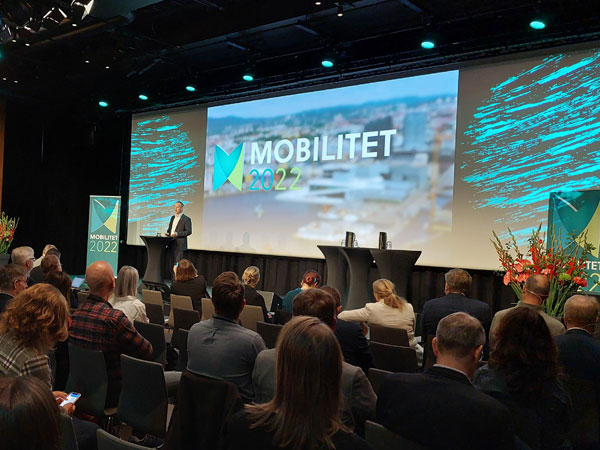 The main organizers are the Institute of Transport Economics (TØI) and the Road Traffic Information Council (OFV), but the program is organized by more than 20 partners from the mobility sector.
The language of the conference is mainly Norwegian.
If you are interested in participating, you can find information here