Roadside facilities are crucial to motor tourists' route satisfaction and loyalty. Tourism route managers should thus secure the quality of these and related infrastructure facilities and services. This is a main result of a study of the users of two scenic roads in Norway that differ with respect to landscapes formations, settlements, experiences along the routes, and travel distance.
Moreover, the research shows that it is important to take into consideration the tourists' desire to experience attractive sceneries in order to increase overall route satisfaction.
Satisfaction is demonstrated to significantly increase route loyalty, although this relationship appears weaker than in conventional destination studies.
A main objective was to understand self-drive tourists' satisfaction with and loyalty towards national tourism routes in Norway.
The study is based on a multilingual road evaluation survey among foreign and domestic self-drive leisure travellers on the Geiranger/Trollstigen route in the south-western part of Norway and the route through the Lofoten Islands in Northern Norway. Data were analysed using structural equation modelling.
The study was funded by the Norwegian Public Roads Administration (NPRA) and the Research Council of Norway (Strategic institute programme in tourism).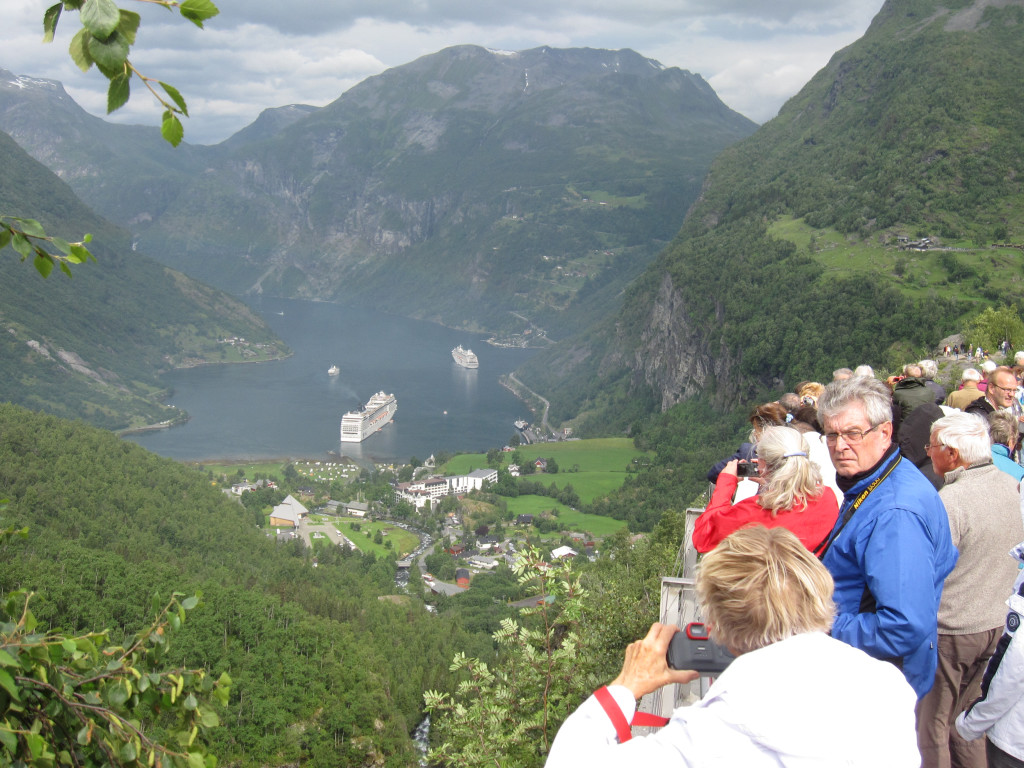 The Geirangerfjord in the south-western part of Norway has a breathtaking view. Photo: Jiri Havran/Norwegian Public Roads Administration

Contact:


Jens Kr. Steen Jacobsen
jsj@toi.no
TØI, Norway
Read more:
Jon Martin Denstadli & Jens Kr. Steen Jacobsen 2011. The long and winding roads: perceived quality of scenic tourism routes. Tourism Management 32 (4): 780–789.