Valuation of climate emissions in the Nordic countries varies greatly from €24/ton CO2 in Denmark to €665/ton in Sweden.
Norway values CO2 emissions somewhat higher than Finland at €152/ton CO2 but is still far behind Sweden.
These are some of the findings in a research project that has studied how environmental effects are included in benefit-cost analyses leading up to transport infrastructure investments in the Nordic countries. The project is funded by the Nordic Council of Ministers and is led by TØI in collaboration with VTI in Sweden and DTU in Denmark.
The main emphasis is on comparing methods for valuation and recommended values for noise, emissions to air and climate effects based on reports from all the Nordic country, except Iceland.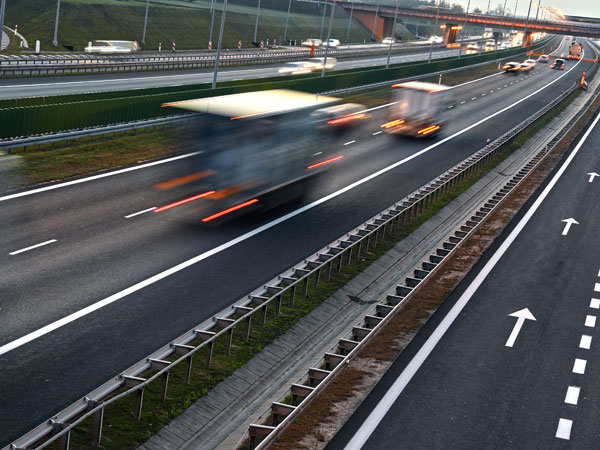 Valuation for annoyance from noise
For noise, values of noise annoyance are used in all countries, but only Denmark, Norway and Sweden take health effects into account. The values of annoyance from noise are based on studies of the willingness to pay for avoiding noise. In Sweden and Denmark the values are based on hedonic models estimated on data on house prices while Norway bases annoyance values on stated preference studies. Finland bases its values on older Swedish estimates.
The health effects of noise in Denmark, Norway and Sweden are based on international studies related to health effects from noise and take into consideration factors such as increased risk of death, loss of productivity and healthcare costs. Finland, Norway and Sweden use different values for noise from road and railway transport while Denmark uses the same values. Denmark also presents noise values per dwelling, while the other countries present values per person.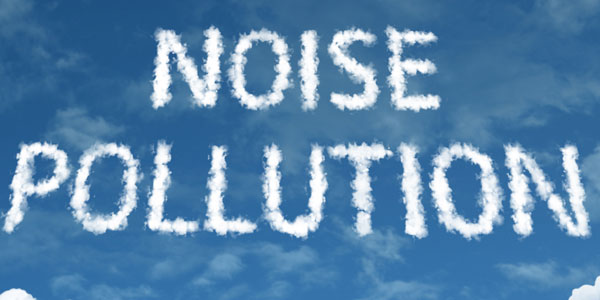 Valuation of air pollution
Air pollution causes damage to people, nature and buildings, but the actual effects vary across pollutants. Particulate emissions are valued in all countries, but are linked exclusively to the fine fraction (PM2.5 – particles up to 2.5 micrometers in size) in Denmark and Finland, while the valuation in Norway and Sweden is also linked to the coarse fraction (PM10 – particles up to 10 micrometers). The value used for NOx emissions is almost insignificant in Sweden and Finland compared with Denmark and Norway. In Sweden, the valuation is based solely on registered claims costs, while in Norway the necessary measures costs are also taken into account to reduce emissions to specified levels.
The valuation of climate emissions varies enormously, from €24/ton CO2 in Denmark, €79/ton CO2 in Finland to €152/ton CO2 in Norway and €665/ton CO2 in Sweden. Sweden thus places by far the greatest emphasis on climate emissions and Denmark and Finland the least. The valuation is linked to the price in the European quota system in Denmark, to European intervention costs in Finland, the Paris Agreement in Norway and to the costs of blending biofuel into fuel in Sweden.
Due to the uncertainty about what a realistic price is, Denmark also operates with an alternative price of €197/ton CO2, while in Norway alternative assessments with both 52 and €252/ton CO2 are recommended. In Norway, an annual escalation is also recommended in line with the discount rate.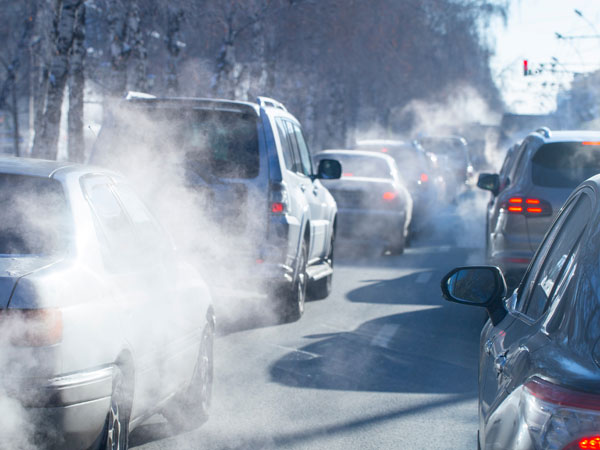 Read the full report here:
Transport infrastructure investment: climate and environmental effects in cost benefit analysis in the Nordic countries.
Text and translation: Hanne Sparre-Enger/TØI.
Contacts:



Thomas Christian Jensen
tcje@dtu.dk
DTU Technical University of Denmark, Denmark